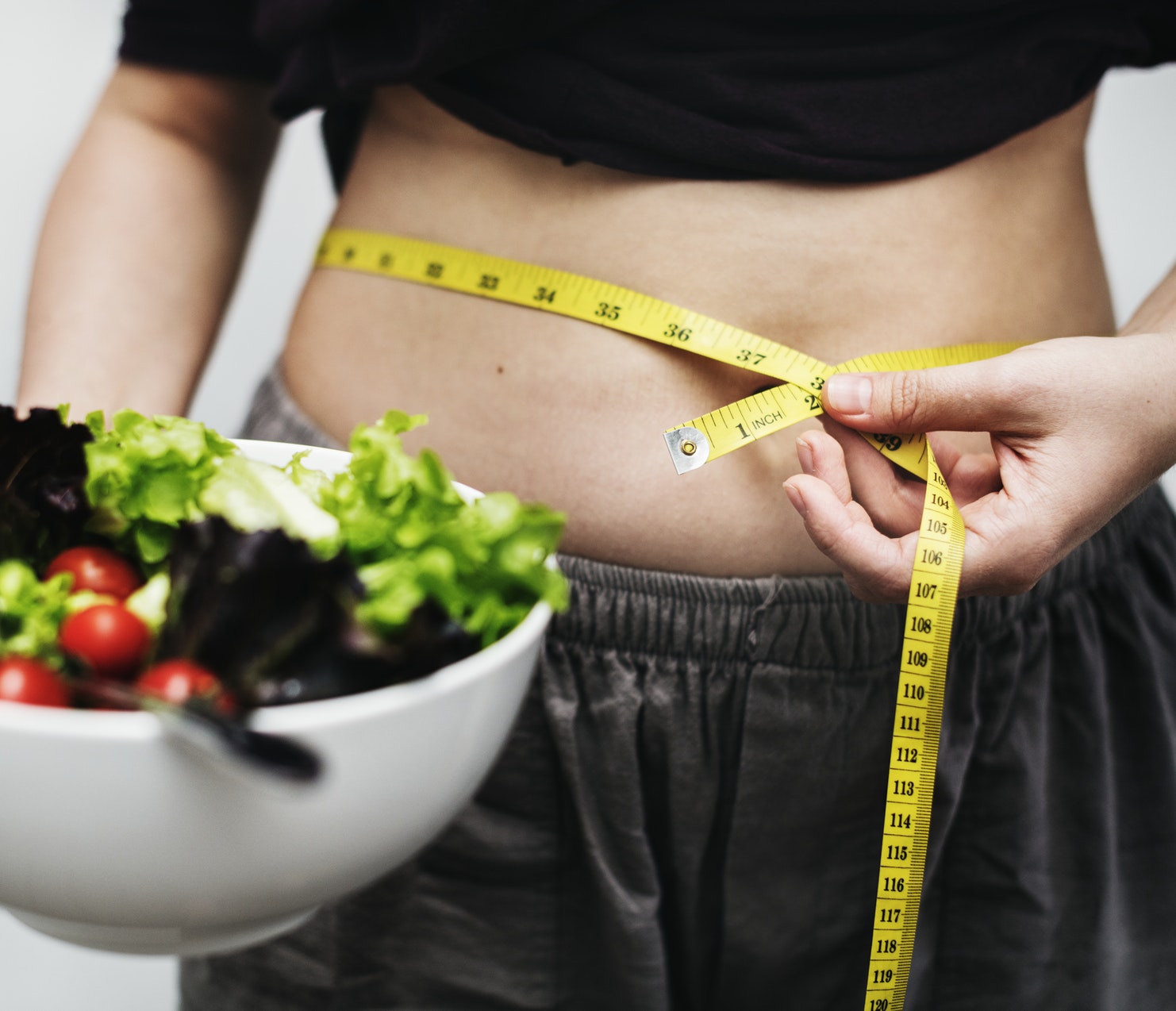 For the first time in 5 years I had the whole Christmas break off this year, 10 days of watching films whilst eating and drinking plenty.  I loved it.
The only problem with eating and drinking plenty is that the waist line tends to give the game away, everything seems a bit tighter, including the finances, so like half of the population I've decided to shed a few pounds from the waist whilst saving a few in the bank during the next few weeks. 
I would expect it will take me a couple of weeks to get back to my fighting weight, it is most unlikely that Sidmouth Council will have shed their excess fat in this time.
Last summer I wrote a blog article about the importance of commercial kitchens using grease traps, unfortunately a number of business owners are reactive rather than proactive and would rather deal with a problem, than stopping it from happening in the first place.
Sidmouth council have discovered that there is a 64 metre fat-berg sitting in the sewers beneath the seaside town.  It is going to take a clean up team a considerable amount of time to address this problem much to the concern of those businesses that rely on tourism.  They may have to employ the services of the Pied Piper to coax the large rat population away which have been dining out on this fat.
We sell a product called
Zi-Gest
which if used properly breaks down the grease and fat before it even hits the sewers.  If you would like to discuss this product, or if you have any other cleaning problems that need resolving please email us at
[email protected]
Have a great year,
Matt