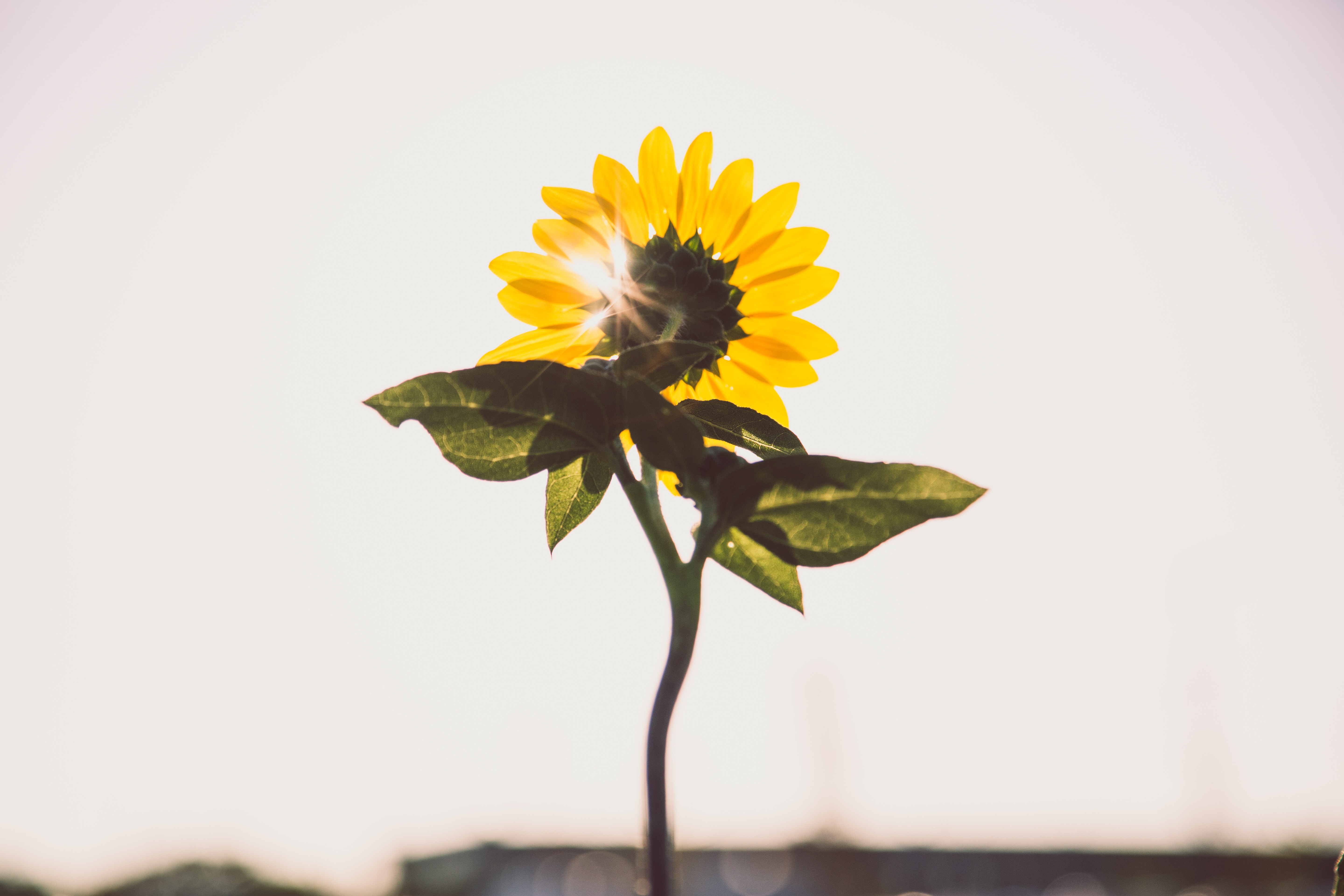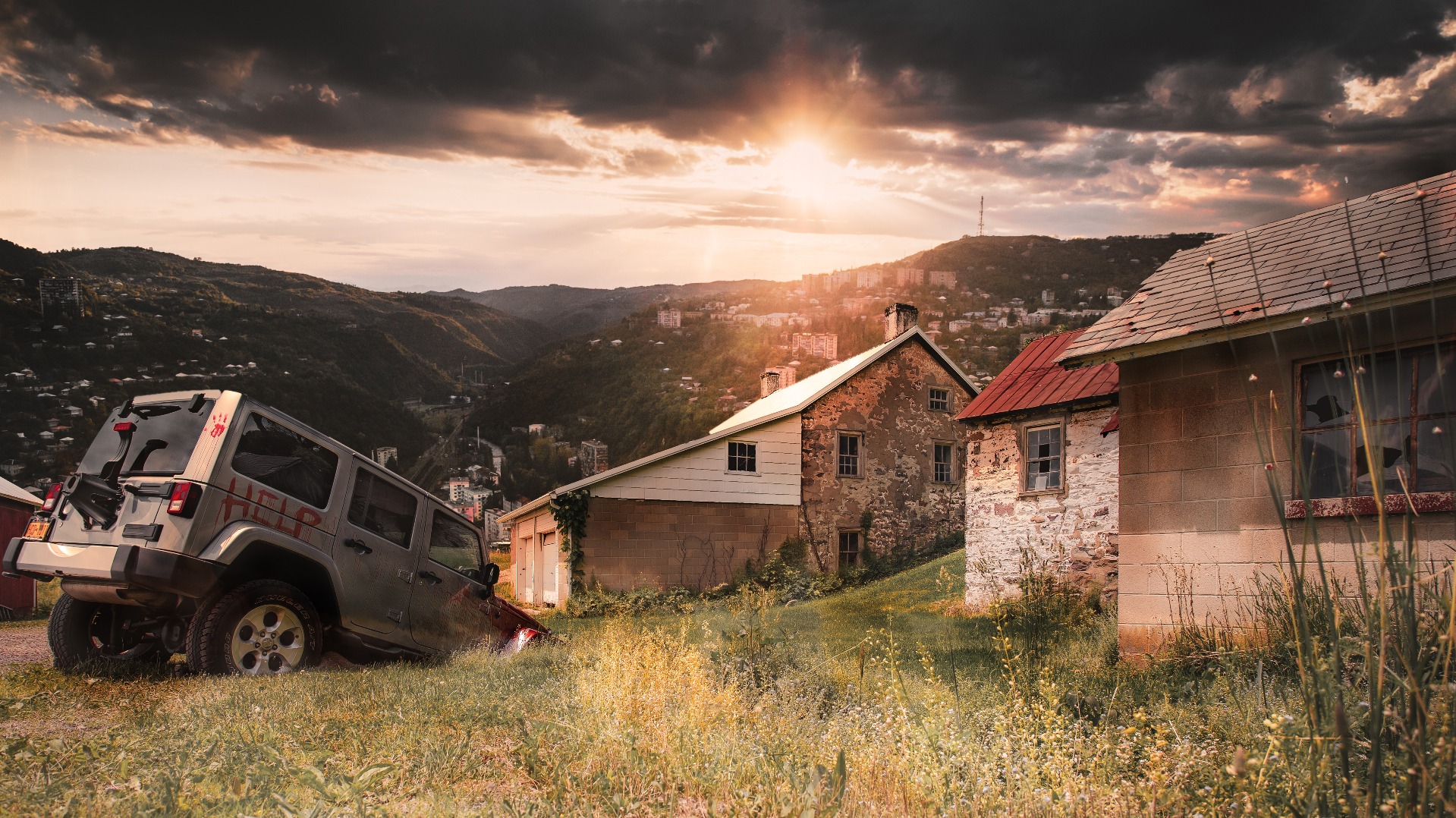 Like most of you, I've spent more holidays in this country than I have abroad. Like most of you, most of these holidays have been wet and windy with chilly temperatures.
England is a beautiful country, we take most of the scenery for granted, the green a pleasant land comes at a cost though, it is only green because the grass receives plenty of water, this water doesn't come out of a hose with a sprinkler on the end.  Of course, it doesn't, you can't use a hose in this country for more than 2 days running without a hose pipe ban being enforced.  The water comes from the sky, it is called rain and between the months of May and August we see it most days despite us classing this period of time as the Summer.
 
Something very strange has happened this year though.  It has hardly rained, it has been warm and there has been this strange yellow object in the sky which I believe is called "the sun".
You would think we would be over joyed, you would think the tourist board would go into overdrive, marketing our wonderful country as not only a historic and amazing place to visit, but we are also having an amazing summer so come and experience our wonderful beaches and stunning coastline too.
 
England hasn't experienced a summer like this since "the summer of '76".  A year that is talked about glowingly by anyone over the age of 50 as a mystical period of time when hosepipe bans, and Elton John dominated the Summer. 
 
But no, we are British, we can't embrace the Summer of 2018 as something to enjoy or something to celebrate, no, why waste our time being positive when we can live in fear.  I woke up one morning last week and you would have thought an apocalypse was taking place.  "The roads are melting", "The railways are buckling beneath the heat", "Don't leave the house between the hours of 11 and 3", these were the headlines that were filling my eyes and ears.
Health and Safety is a very important part of modern life.  The largest growth area within our business has indeed been health and safety and PPE equipment.  We are now selling more first aid kits, eye wash stations, hand protection, head protection, eye protection, respiratory protection than ever.  If it needs protecting, we supply the product for the job.  Before you ask, yes, we do supply sunscreen in dispensers, but no, we don't supply condoms… yet.
 
By the time you read this email I will be on holiday, a foreign holiday, ironically as I've spent the last 5 "summers" on windy, wet beaches in the UK.  Hopefully I will be lying on a sun-soaked beach or besides a pool.  I say hopefully, because I live in fear that as soon as the temperature rises above 30, every country around the world experiences their roads melting, their trains tracks buckling, and all visitors being been banned from going outside between the hours of 11 and 3.
 
Enjoy the Summer, it's less than 150 days until Christmas.
 
Matt