I'm afraid your flight has been cancelled....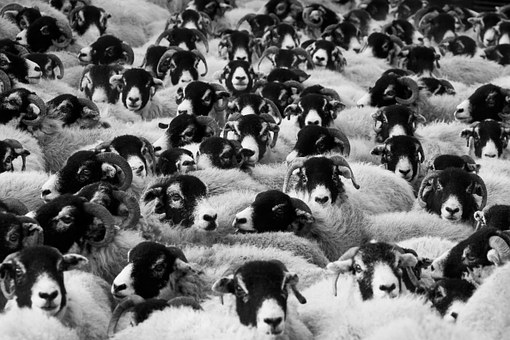 These aren't the words you want to hear when you are waiting at the boarding gate with your wife and 2 excited young children.
Well my children weren't exactly excited anymore.  Having endured a 2 hour fight to get our bags checked in, we then ran the length of Stansted airport with the flight departures board stating that our flight was now boarding.  "No time to have a drink kids", "don't worry about needing a toilet stop, if we miss this flight we won't be going away this year".
You can imagine our relief when we got to the boarding gate and those lovely people from Ryanair hadn't left without us.  Over the following 4 hours, the relief had evaporated, leaving a mist of frustration that myself and the other passengers of flight FR1832 were struggling to see through.  Over those 4 hours we were fobbed off with excuse after excuse on why our plane hadn't yet taken off.  5 weeks on I'm still waiting for an official reason on why our plane remained grounded.
At around 11.15 our flight had been cancelled.  It was announced over the tannoy and we were asked to collect our bags and return home to try and book another flight.  Collecting our bags took a further 2 hours.  Once we had done this we returned to our car to embark on the 2 hour drive home.  If Carlsberg arranged holidays, they would certainly be distancing themselves from this one.
Ryanair and indeed every other flight company that I tried didn't have any flights available over the coming days unless we wanted to stop off and change at 2 or 3 other airports.  With the mornings experience still fresh in the mind, this was certainly not a viable option for my 2 young travel companions.  

Ryanair have washed their hands of any blame, citing reasons beyond their control for the flight cancellation.  So no compensation has been forthcoming. I'm still chasing them and I won't go away without a fight.  They can't make up for the stress and upset this caused my family but financially if I can get some compensation we might be able to go abroad in 2019. 
When I set up Mill Sales I was conscious that above all else you look after your staff and you look after your customers.   Ryanair have been hit with staff strikes all summer and have left tens of thousands of customers grounded with cancelled flights.  I wonder who Michael O'Leary was conscious of looking after when he took on Ryanair....
Back to it,
Matt