Are your Christmas parties more boring than ours...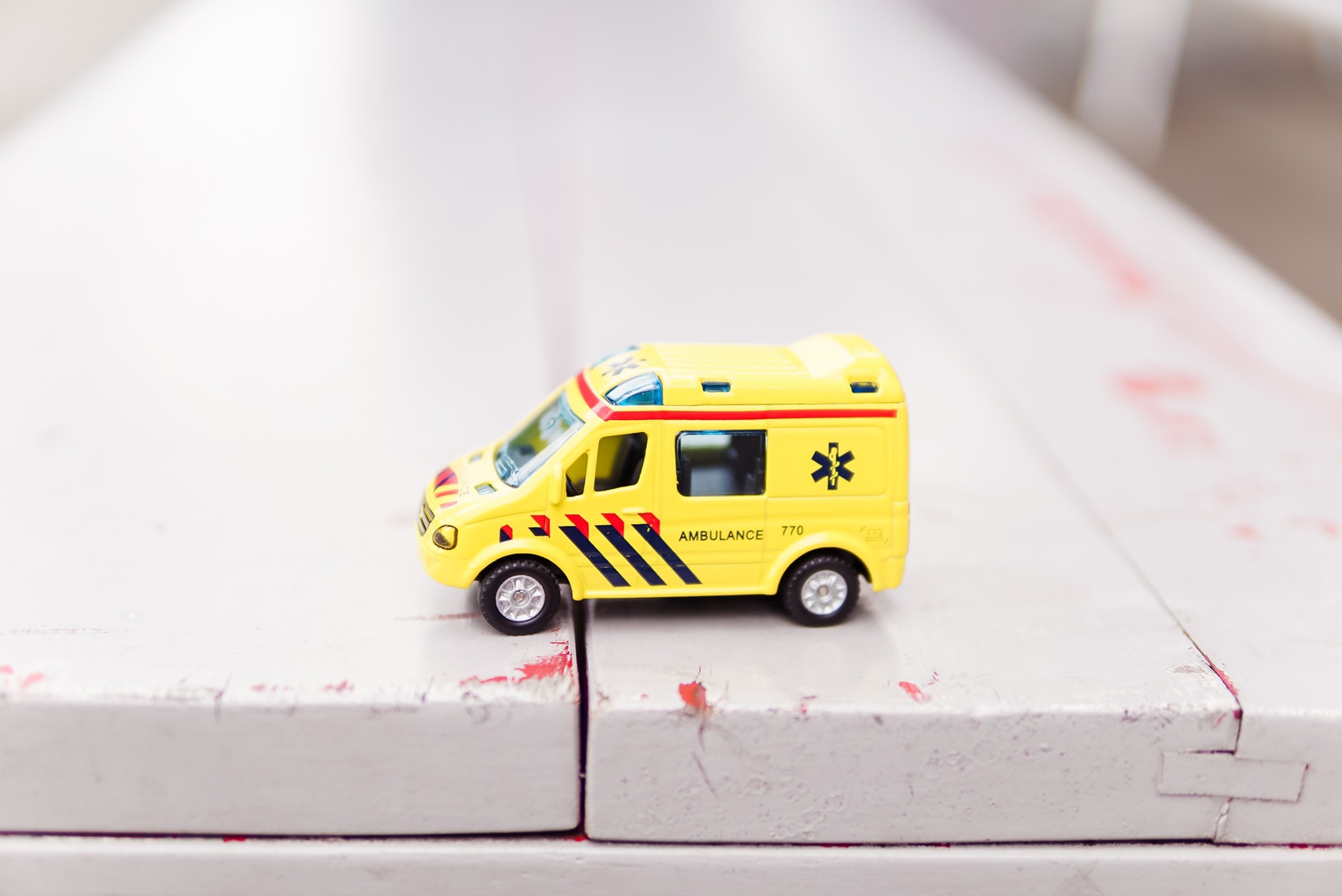 I've been selling toilet rolls for over 20 years.  That isn't a chat up line I've used, neither is it an admission I make at the local addiction clinic.  It is a simple fact.
When I took my first job in the disposable paper industry, it gave me great pleasure when I was out with friends in a pub or restaurant, to inform them of the type of toilet roll dispensers that were used in the premises.  I set myself the challenge of contacting the premises Owner or Manager on the Monday morning to explain why our dispensers were more hygienic, more cost effective, or more suitable for their premises.  Boy, I knew how to have a good time.
Ed and Caroline are my equal in the washroom nerd stakes, we regularly discuss the dispensers that we had seen in the premises that we had frequented the night before.  We don't discuss what we had eaten or who we were out with, just the state of the toilets and how clean the premises are.
The benefit of this is due to our passion and knowledge for all things disposable, we can offer our customers great advice on the right products for your business.  The downside is our Christmas parties are soooooooo boring.
One question we have never been asked is "which toilet roll holder should I use if I don't want to impale it into my eye socket".
A story was in the news last week about a Gentleman who had slipped in his bathroom resulting in him impaling his eye with a toilet roll holder - https://www.thesun.co.uk/news/7301628/oap-freed-impaled-eye-toilet-roll-holder/-.
It took emergency services 2 hours to free him.  Fortunately, he is now recovering in hospital with the crew being praised for how they handled the situation which saved the mans life.  Bizarrely the crew had trained for a similar incident the previous week!!
So if you have any questions on which disposable, cleaning or PPE products are best for your business, not matter how bizarre you think it maybe, please get in touch. 
Back to it,
Matt